To update your company profile, you must be a registered team member and all the information can be amended by yourself, except for the "Company Name".
Below are the steps on how to update your company profile.
Step 1. Go to your profile settings and click "My Company" and it will direct you to your company profile.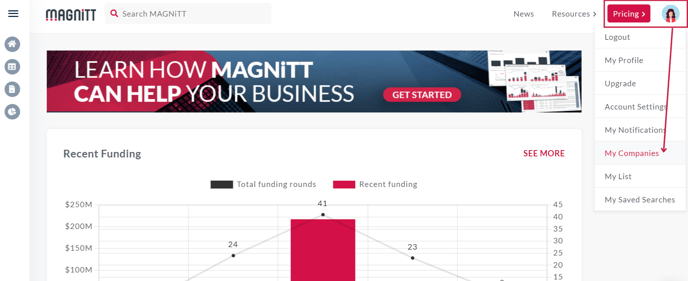 Step 2. Click "Edit" to apply the amendments you would like to change.

Step 3. Once you have completed the required amendments, click the "Next" button until you reach the last step which is the Step 8. Social and Contact and hit the "Save Changes" button.
Important Note: All the changes will only apply once you click the "Save Changes" button.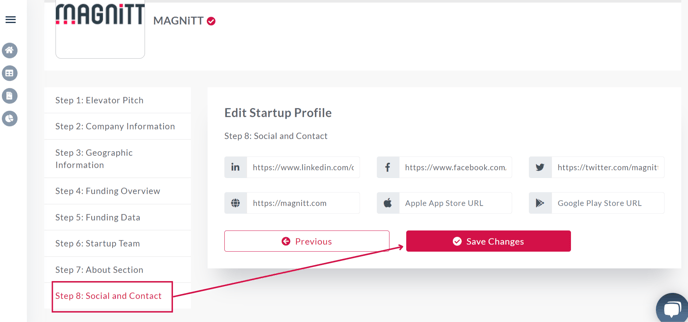 You will get a confirmation once you successfully updated your company profile.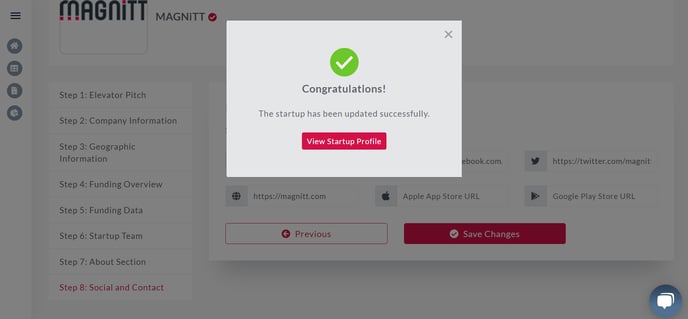 If you wish to change your Company Name, feel free to send us your request here.
For information about our solutions and subscriptions, contact our sales team here.
Interested in learning more about the platform? Join our 30 minutes weekly demo session every Wednesday from 3:00 pm to 3:30 pm (GMT+4 hours). Register here.
Need help?
If you have any questions, let us know. Feel free to reach out to us by sending us a message here.